⏰ October 23rd, 2021
📒 Uncategorized
Alexhost offers the best offshore hosting, you can host your website with our offshore domain hosting and dmca ignored web hosting. Are you beginning to develop a web site? Probably at that point you've got not that many visitors, requiring you to possess a "heavy vps". Ordering a simple shared hosting account would be quite enough.
We're glad to offer you our LiteSpeed offshore shared hosting. It suits you perfectly, because it is based on LiteSpeed — caching web server, which operates extremely fast, thus loading your pages just like crazy!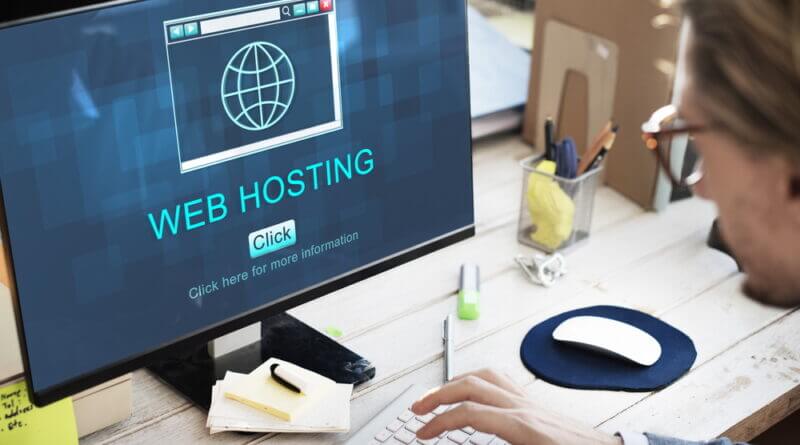 By the way, page load time is one of the most important criterias, which would normally allow your site to be ranked higher than the others. However, if your pages are too slow, visitors would go away and thus make negative behavioral cues for search engines.
Not only is LiteSpeed Hosting blazing fast, it is also extremely functional. Here is what you will get, if you choose the cheapest billing plan, check our dmca ignored web hosting LiteSpeed Hosting:
8GB of disk space, which is quite enough for a web site — of course, if you're not going to make a file storage out of the normal hosting account, which in turn is forbidden.
8GB for databases as well. By the way, you are allowed to have 5 databases per account, which is also quite a lot.
Free SSL certificate. That's a crucial thing if you're planning to win your site search engine trust.
Even if you purchase the cheapest plan, you're allowed to have up to 5 sites! That's really amazing and of course should greatly motivate you towards developing yourself as a webmaster.
All plans of LiteSpeed Web Hosting are equipped with unlimited email accounts, unlimited traffic as well as AntiDDos protection for free. Our LiteSpeed Web Hosting can be considered offshore web hosting no dmca, cPanel is included without any cost, your website will be fast and stable with us.
Last, but not least to say: we offer offshore hosting. That means, if you plan to host something, that one would better not host, you can freely do it with us — as long as the items being hosted are not lawfully forbidden, come and try the best offshore web hosting in Moldova, with own Datacenter and Hardware, we guaraante good support.