⏰ November 5th, 2021
📒 Data centre news
Are you looking for best cheap offshore dedicated servers? The new Ryzen 9 3950X Dedicated Servers as arrived to Alexhost, we offer reliable cheap offshore dedicated servers for your website, as well for your Best Offshore Hosting. Ryzen Dedicated Servers are ideal for multithread performance, and give you more Cores than others. You should think of renting a dedicated server when your web project exceeds the technical possibilities of the most powerful VPS. By the way, if you require special computational capabilities, a dedicated server is the very right option for you.
We'd like to talk a little bit about the dedicated servers which are based on Ryzen processors. They're extremely safe as they don't undergo most of the vulnerabilities which normally could have harmed other types of processors.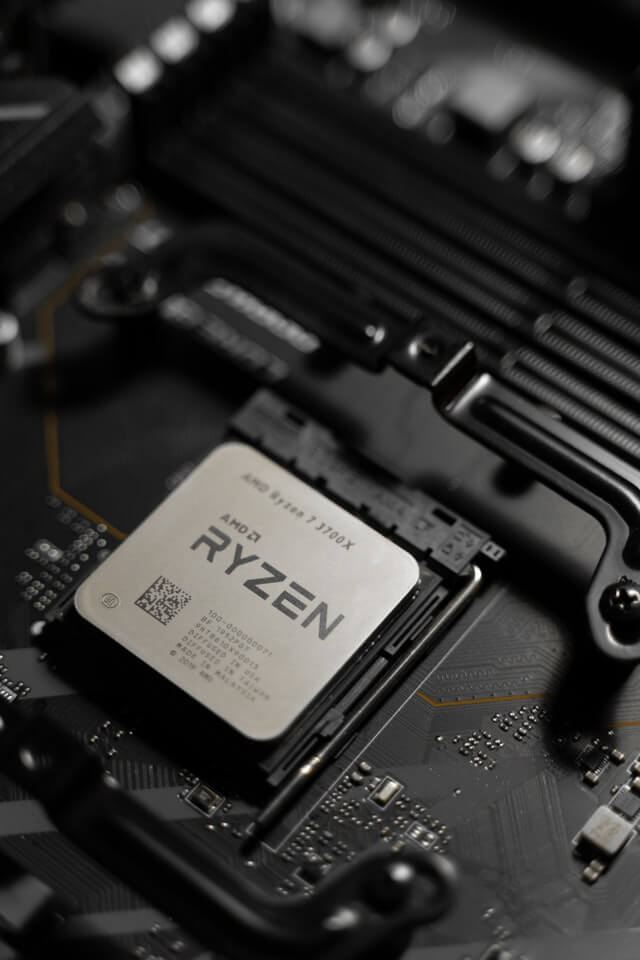 All of the Ryzen CPUs are super powerful. Think about an operating frequency of 4.9Ghz! That is quite amazing. In fact, it opens practically endless computational possibilities.
No matter what size of HDD / SSD you require, Ryzen processors are here to help you. Actually you could install either HDD up to 14TB or SSD up to 7.68TB or NVM up to 2TB. Of course there is an option to combine all of those disks. You could require that, for instance, to build a storage server.
No matter which Ryzen processor you have, such a server will support up to 128Gb RAM, which is a huge quantity! Ordering such configuration could quite simply lead you to the creation of your own hosting company!
One can talk about the advantages of those servers for a long time. The quicker, the better. Just give it a try by ordering a dedicated server, based on the Ryzen processor. This is the only way you can feel yourself these endless possibilities which this configuration brings with itself.
Be quick, we only have at this moment 3 Dedicated Servers of Ryzen 3950X available in Stock! Make sure you check our new dedicated servers page and pick up your best offshore hosting dedicated servers in Europe, located in Moldova.